OsCar was created in January 2017. As the first fungus resistant grape varieties are deployed by french wine growers,  it's important to get datas and share information about these new systems.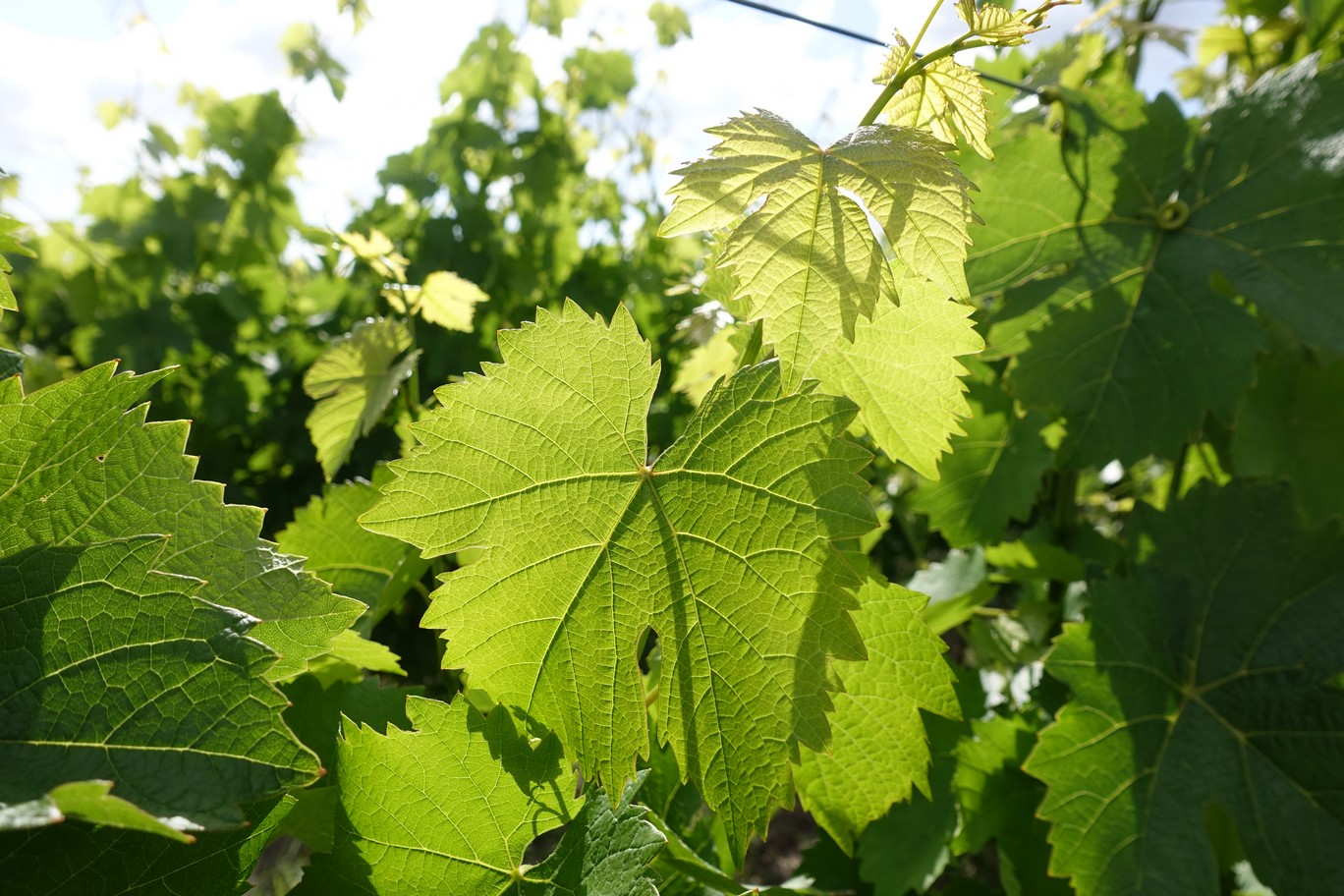 Using fungus resistant grape varieties opens new perspectives for viticulture. With adapted practices, these varieties can reduce up to 90% the use of fungicides.
The achievement of breeding programs in France and Europe lead to the « classement » of several fungus resistant grape varieties, from INRA or european institutes, which allow producers to plant and make wine with this varieties.  The offer and the dynamic of diffusion of the varieties should accelerate in the years to come.
The diffusion of fungus resistant grape varieties raises new questions, with 3 main issues :
the durability of the resistances deployed, and the risk of erosion of the efficiency of the resistances ;
the arrival of new diseases, because of the reduction of fungicides ;
the adaption of the practices with this new varieties
To answer to this questions, INRA and IFV created OSCAR, National observatory of the deployment of fungus resistant grape varieties. This observatory has 2 main missions :
Organize the collective surveillance of deployed resistances to anticipate the evolution of the population of downy and powdery mildew and the arrival of new sanitary issues ;
Organize the sharing of experiences of cultivation of these varieties in different systems and regions, to help the wine growers building technical strategies.